You want the best learning resources for your kids. We've got 'em. Your monthly membership gives you access to our reputable, vetted educational app reports, smart tools, advice, discounts and updates. By age. By subject. Effective and fun.
why guide them to smarter apps?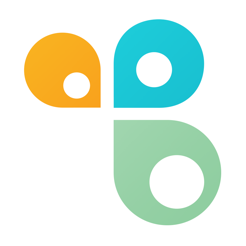 Technology comes to save the day with this utility app that does it all. Life moves fast, and Cozi makes it easier to enjoy those fleeting moments by organizing all of your daily tasks. As if that wasn't useful enough in and of itself, Cozi allows access to the entire family.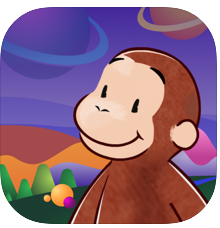 As a parent, do you sometimes feel that pang of guilt when handing over a device for your child to have screen time? If so, get ready to replace that guilt with enthusiasm! With the Curious World app, transform screen time into an engaging world of limitless learning.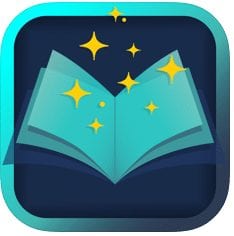 Bookful is an awesome app that embraces the technological world we live in by bringing stories to life with augmented reality. Young readers will surely be wowed by the artful details sprinkled throughout each virtual book.