How do I add Apps to my Favorites?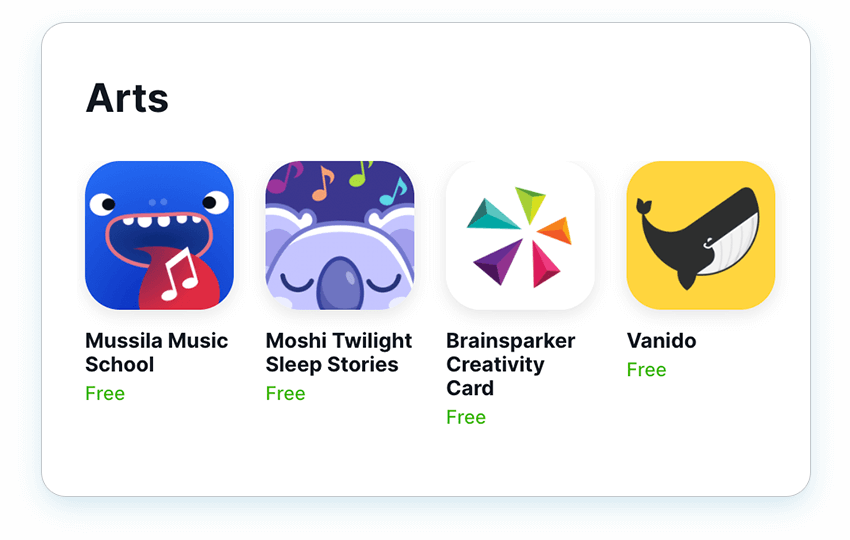 Find an app you would like to add.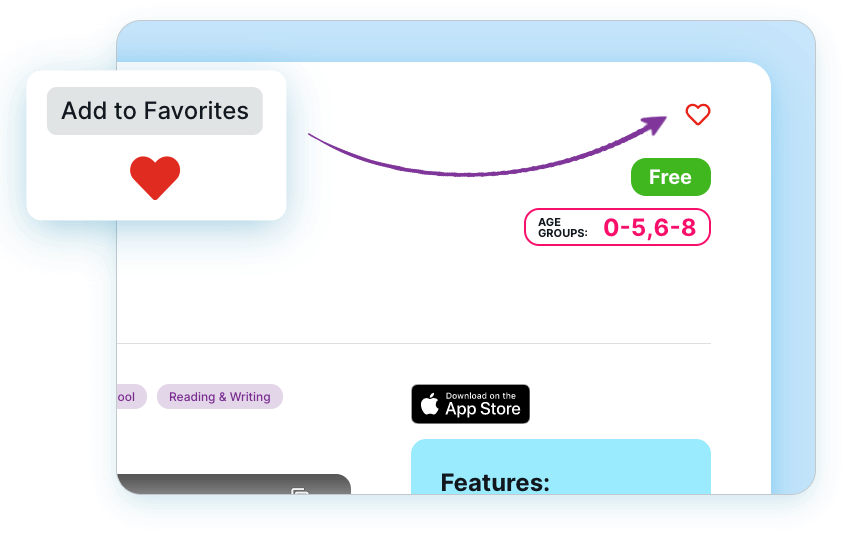 Click the "Add to Favorite" button on every app page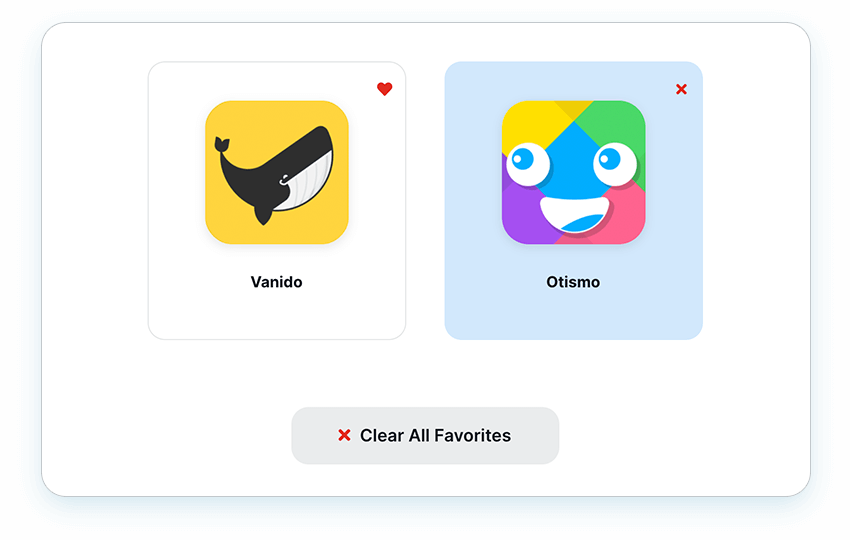 To remove an app click or "Clear All Favorites" button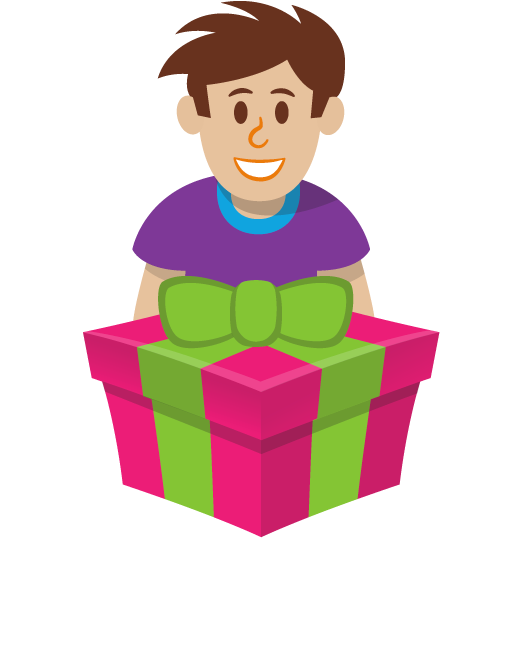 Get full access to hundreds of the best, award-winning educational apps in our library. Be alerted when apps from our library go free or on sale. Save your favorite apps to your Favorites. Stay up to date on the newest, top educational apps!