We locate, test, and provide reports on the most effective learning Apps and Resources.
WE MAKE SEARCHING EASIER FOR PARENTS:
Eliminate TIME & MONEY wasted from downloading ineffective apps that have bugs, annoying ads, or just aren't what you need.
Access APP REPORTS on usability, safety, and educational merit to find the ideal solutions for your child's specific needs.
Stay INFORMED with news, trends, tips, resources, updates, and discount codes.
LEARNING IS OUR MISSION:
Join us in our passion for providing schools and families the resources to enhance success.
YOUR CHILD CAN:
• Fill learning gaps
• Get ahead in subjects
• Improve grades and cognitive learning
• Enhance skills and passions
• Increase confidence
• Accelerate educational success
Play more, get smarter!
FREE MONTH – No credit card required.
Full Annual Access available for $24.95
Plus download your free guide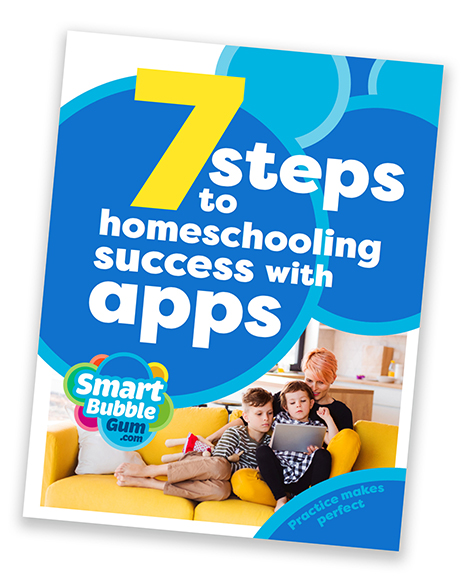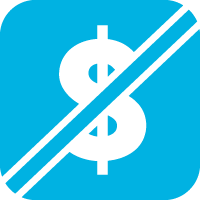 We are a trusted and unbiased resource assuring that we do not have monetary involvement or benefit with any developers or third-party sources.