Save time, money, and frustration in selecting ideal learning apps for your child.
We make searching much easier for parents. We locate, test, and provide reports on the TOP most effective Learning Apps and Resources – gathered in our trusted and exclusive Virtual Learning Dashboard for all ages, subjects, and learning levels.
Your child will:
Fill gaps and master subjects
Improve skills and average grades
Increase confidence and successs
FREE MONTH – No credit card required.
Full Annual Access available for $24.95
The Smart Bubblegum website lists apps by age & by subject creating an intuitive, user-friendly experience.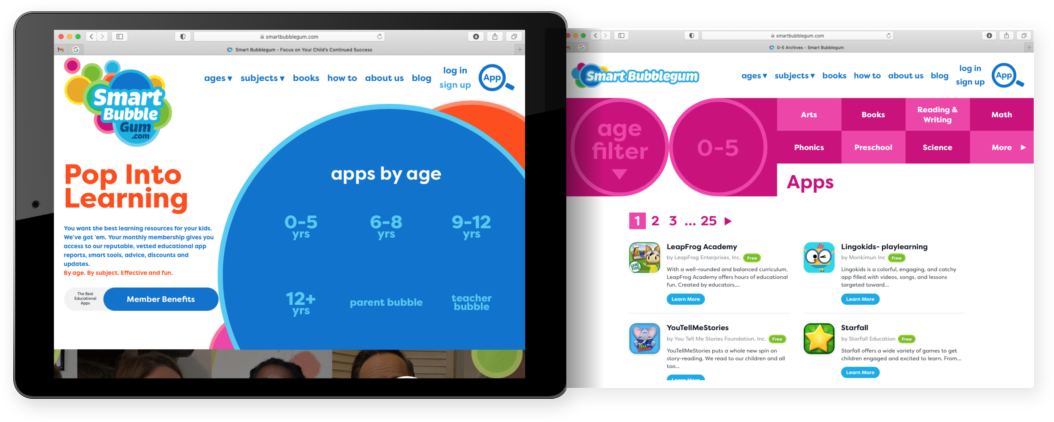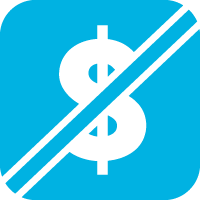 We are a trusted and unbiased resource assuring that we do not have monetary involvement or benefit with any developers or third-party sources.

Your child can catch up, keep up, and stay ahead – with just a click away!
FREE MONTH – No credit card required.
Full Annual Access available for $24.95